No homeschool science curriculum would be complete without learning about God's creation!  Keep your nature study tools all in one place with a Nature Bag!
Watch the video here!
or
Read the full post here!
Find all of the Raising Arrows Podcast HERE!
Please Subscribe!
iTunes | Stitcher
In this episode:
What nature study tools are best to keep in your Nature Bag.
Where to keep your Nature Bag.
How to incorporate unit studies into your Nature Bag.
Resources mentioned:
–> Our Journey Westward NaturExplorers Nature Studies: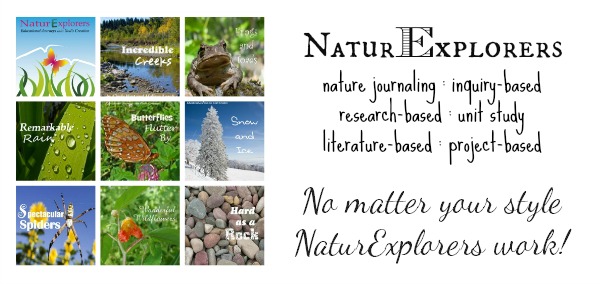 –> How to Make Sandhill Plum Jelly!