First off, I'm really excited to be able to share some of the links from the previous link up. This actually takes a big load off of me because I don't need to produce new content on Wednesdays, I just need to showcase yours! YIPPEE!
Secondly, I never intended to gravitate toward the "boy" posts in the last link up, but I did (perhaps because I have 5 of them myself?). So, this week, let's take a look at a few of the boy-related posts from last week!
First up, one about the "big boys" of our families…our husbands!  Elizabeth from Yes, They're All Ours shares When Your Prince Acts Like a Frog!
The next post is from Dianna at The Kennedy Adventures: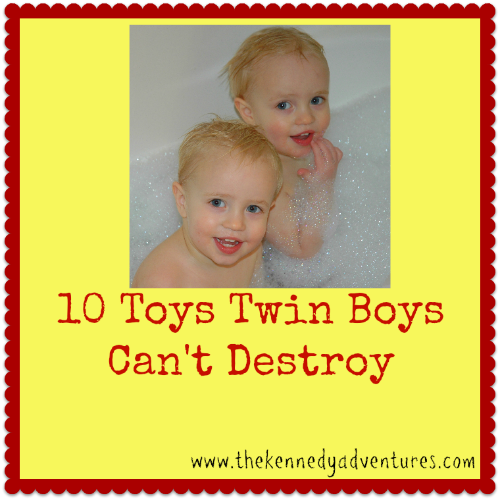 Then, from Tims Family Farms, we have 27 Things a Christian Momma Should Tell Her Sons.
And finally, because beans and boys just sort of go together, Not Your Ordinary Bean Dinners from Tercets.
<div align="center"><a href="https://raisingarrows.net" title="Welcome Home Wednesdays"><img src="https://i2.wp.com/raisingarrows.net/wp-content/uploads/2013/04/Welcome-Home-Button3.jpg" alt="Welcome Home Wednesdays" style="border:none;" /></a></div>